Welcome to our Online Store
Reconome supplies the vast majority of its refurbished IT equipment to foundations, schools, charities
and community organisations so that we generate a high positive social impact, winners all round.

If this sounds like you please Request B2B Access for exclusive pricing

"The laptops have sparked a flurry of new projects at the school including a simple carbon filter unit and a kinetic energy generator."
"Working with Reconome has been great, they provide excellent customer service and quality products alongside the knowledge that as a business we are purchasing in a sustainable way."
"As a girls' school, we are particularly keen for our students to thrive in those careers where women are under-represented and these machines will support our students achieve particularly in computing, coding and media studies. The students have already become very energised by their presence."
BESA Member
The BESA Competence Assessment Standard provides independent accreditation of our members' technical competence and commercial capability. Members are verified with recognised industry and legal requirements ensuring that their clients can be confident that their project is in safe hands.




A Proud B Corp
B Corp (short for Certified B Corporation) is the term used for any for-profit entity that is certified by the nonprofit B Lab as voluntarily meeting higher standards of transparency, accountability, and performance.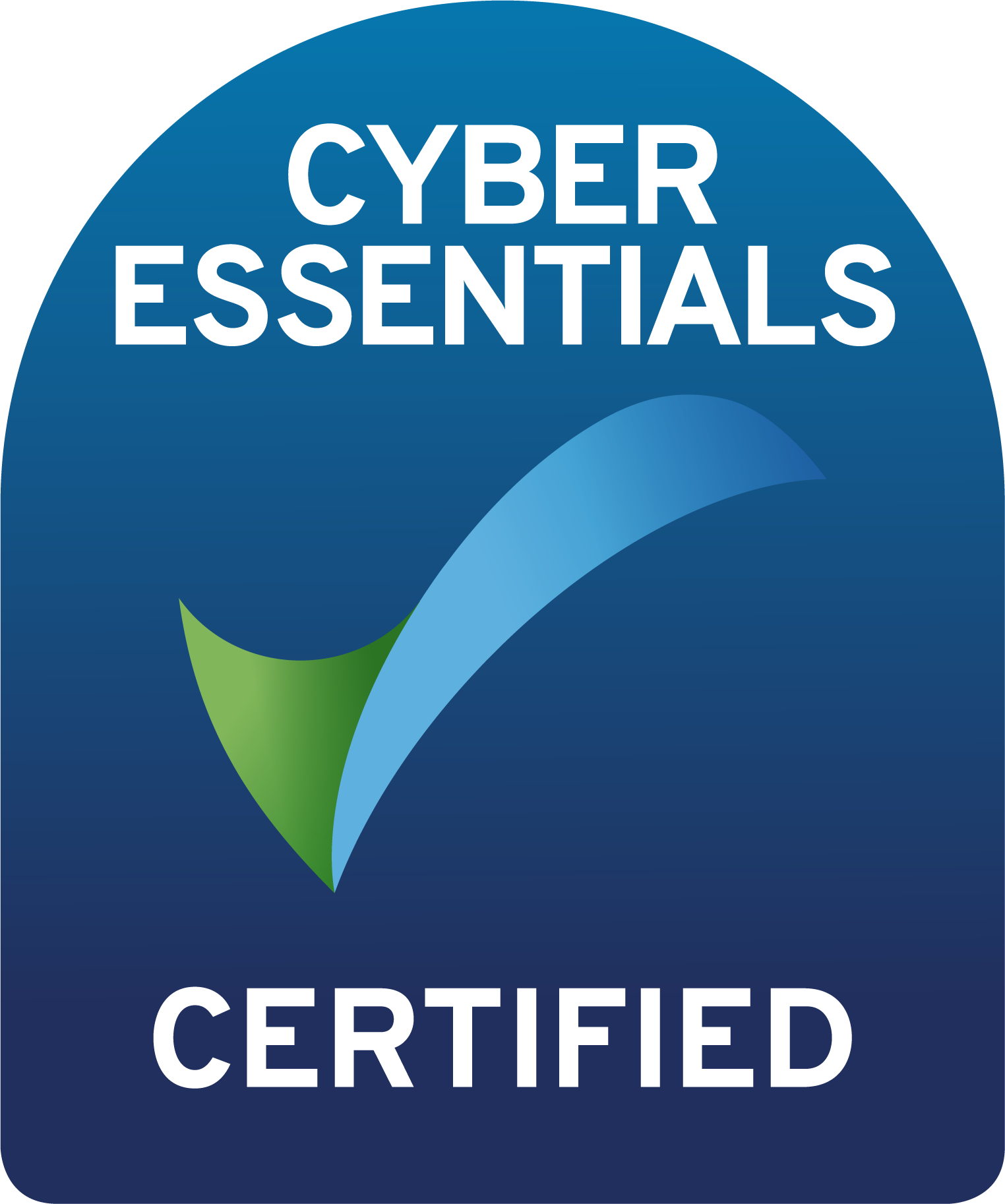 Cyber Essentials
Cyber Essentials helps you to guard your organisation against cyber attack. Cyber Essentials helps you to guard against the most common cyber threats and demonstrate your commitment to cyber security.